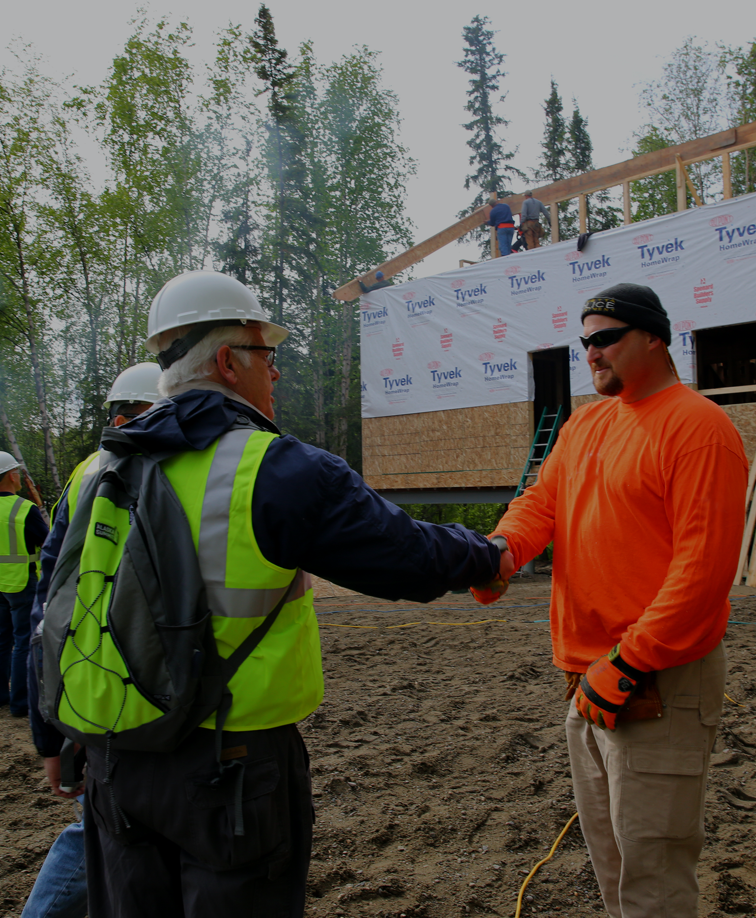 In cooperation with the American Water Works Association (AWWA), NEMA hosted an informational Webinar on the Water/Wastewater Agency Response Network (WARN).  WARN provides a standardized system for water and wastewater to deploy intrastate and through EMAC. The FEMA Public Works Working Group developed models for EMAC Mission Ready Packages using NIMS Typing.
EMAC's Benefits
Fast and Flexible Assistance

All Hazards - All Disciplines

Resources deploy through the state emergency management agencies of their respective states allowing for a coordinated deployment

Deployments are coordinated with the federal response to avoid duplication and overlap
Learn more about EMAC's Legal Protections by selecting from one of the options, below.