Emergency Management Assistance Compact


The All Hazards National Mutual Aid System
EMAC has been ratified by U.S. Congress (PL 104-321) and is law in all 50 states, the District of Columbia, Puerto Rico, Guam, the U.S. Virgin Islands and the Northern Mariana Islands.

Through EMAC states can share resources from all disciplines, protect personnel who deploy, and be reimbursed for mission related costs.

Learn more about EMAC by watching the introduction video. 
Simple Straightforward Process
EMAC, state law in all 50 states, the District of Columbia, US Virgin Islands, Puerto Rico, Guam and Northern Mariana, is implemented on behalf of the Governors by the emergency management agencies.

The success of the EMAC system is dependent on everyone identifying and fulfilling their responsibliities within the process.
Learn more about the EMAC process by taking an online course in the eLearning center or by downloading the EMAC App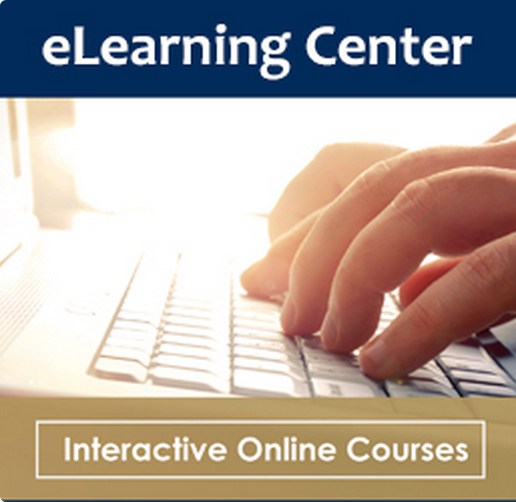 Earn CEUs in our Self-Paced eLearning Center
Free Online Courses
The EMAC eLearning Center has free online courses that covers the EMAC system from preparing for an EMAC mission to seeking reimbursement. 

Start your online course today
Deploying Through EMAC?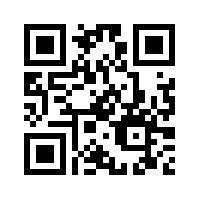 Get "Just in Time Training" via the EMAC App
Check out our App (on iOS and Android)
Learn About EMAC & Your Discipline
All state agencies are eligible to deploy through EMAC. Local resource providers are able to deploy through EMAC with the use of supplemental agreements (also called enabling mechanisms). Learn more about your discipline by selecting from below.